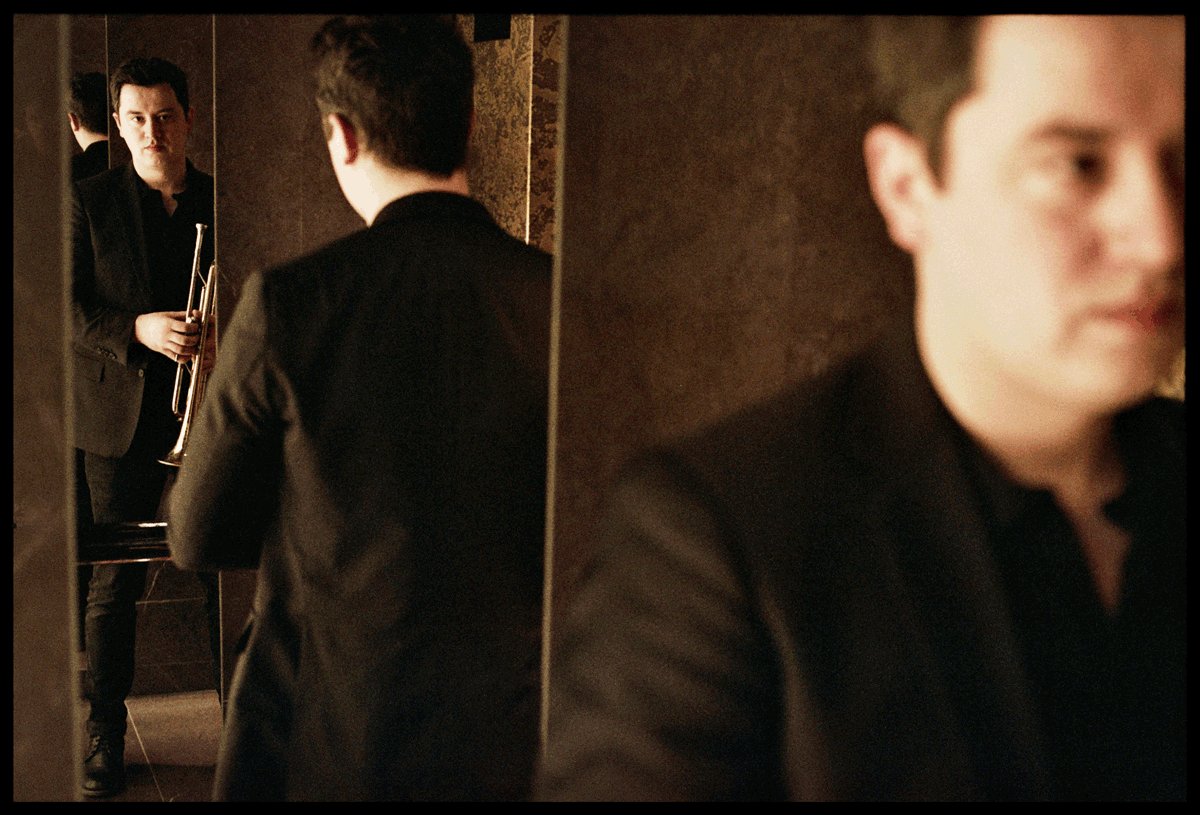 festival CITADELIC #14
AUGUST 14 . 19H

estiévenart / andrioli / pierre
controlled melancholy in lyrical jazz

Jean-Paul Estiévenart, Nicola Andrioli and Antoine Pierre present a completely new trio concert. They play pieces from Jean-Paul's acclaimed latest album Strange Bird in rather light-hearted and very open versions, as well as work by other fascinating composers. Expect a treat for the ears, above all expect virtuosity!

Despite an atypical career, Jean-Paul Estiévenart has been arguably the most sought-after trumpeter in the Belgian jazz world for several years now. He can hardly hide his preference for jazz greats such as Chet Baker, Wynton Marsalis and Miles Davis, but also for classical music. Without a higher musical education, he approaches his trumpet with iron discipline as a top sport. That's what makes him so special. "Fortunately, once you are making music with like-minded people, you no longer think about that torture device in your hands. Then you are in the moment." he testifies about this himself.

And the like-minded in this trio are of course not the least. By the way, throughout the evening we present musicians who know each other very well and who have shared the stage together a lot under all kinds of line-ups. Nicola Andrioli (see last concert, which you can find alongside Philip Catherine, but also drummer Antoine Pierre who has built up more than a solid reputation for himself with his own group Urbex but also with Taxiwars, the jazz-related group of Tom Barman (dEUS) with Robin Verheyen.

jean-paul estiévenart . trumpet
nicola andrioli . piano
antoine pierre . drums

other concerts on 14.08
contemporary art on 14.08
15H performance rené van gysegem & compagnie
artistic intervention marie peeters
continual
installations by bart van dijck, katinka de jonge, roeland tweelinckx, nathalie chambart
with the magnificent support of