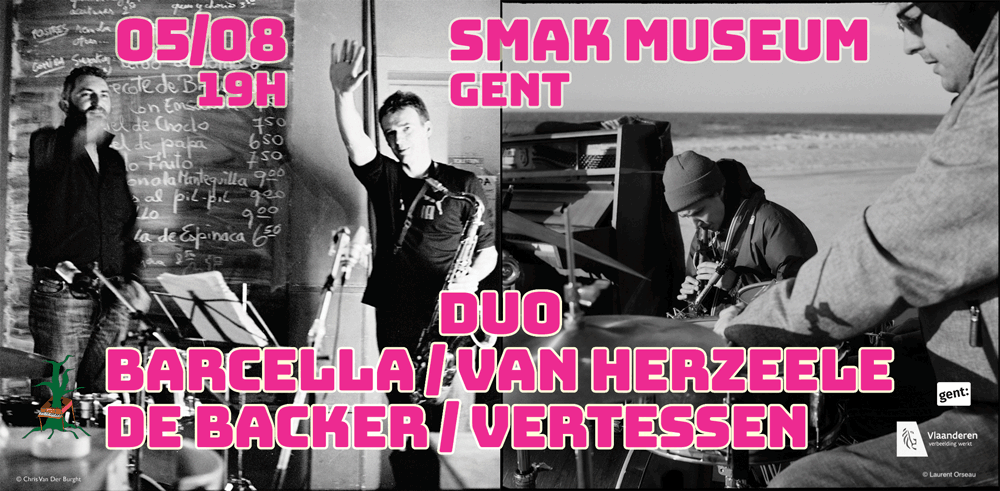 event MUSEUM NOCTURNE
SMAK Museum GENT
AUGUST 5, 2021, 20H
Sax and Drums interstellar
19H - Raf Vertessen invites Hanne De Backer
Originally, the Brooklyn-based and working drummer-percussionist-composer Raf Vertessen should have already presented his first full-length "LOI" at the SMAK with his New Yorkshire quartet (Anna Webber, Adam O'Farrill and Nick Dunston). Unfortunately, the travel ban for American citizens makes this impossible, but Raf was also unable to return to the US yet.
Reason enough to offer this young strong drummer/improviser a stage. You can often judge an artist by the company he or she uses, and Raf keeps excellent company. When he settled in New York in 2016, he quickly developed a close relationship with important avant-jazz figures such as Joe Morris, Joe McPhee, Ingrid Laubrock and Ches Smith.
Hanne De Backer (g a b b r o, Terrie Ex, Paal Nilssen-Love, ...) came up with the hallucinatory idea to skim the Belgian coastline for a whole week in March corona times with a camel and 2 musicians. She found ideal adventurous partners in Raf and Andreas Bral. Time to reverse the roles of guest and host...
20H30 - Barcella/Van Herzeele Duo
The story of drummer Giovanni Barcella is one of revolt and aversion to the ease with which many jazz musicians today, as it were, "sell" themselves to the music industry. Without falling into outright anti-jazz, he goes in search of a true experience of his favorite genre; a perception that wants to be fresh, dynamic and above all interesting. With Jeroen Van Herzeele by his side, he tries to make intelligent jazz that constantly questions itself and evolves to unexpected places. Under the motto "in everything a person does, liberation lies in surrender", Barcella and Van Herzeele make robust, experienced jazz. The tradition is dying, but both musicians are sufficiently aware that it is precisely in that tradition that they will find their own roots. Their concerts are a questioning of the present and the past, with a view to eternity. After all, the impetuosity, the charge of this music, is more than timeless.
For el NEGOCITO Records, the story started with this duo, who gave concerts every Monday on Monday in El Negocito in the building on the Brabantdam, formerly known as the café of Dirk Trioen and the Bende van de Miljardair.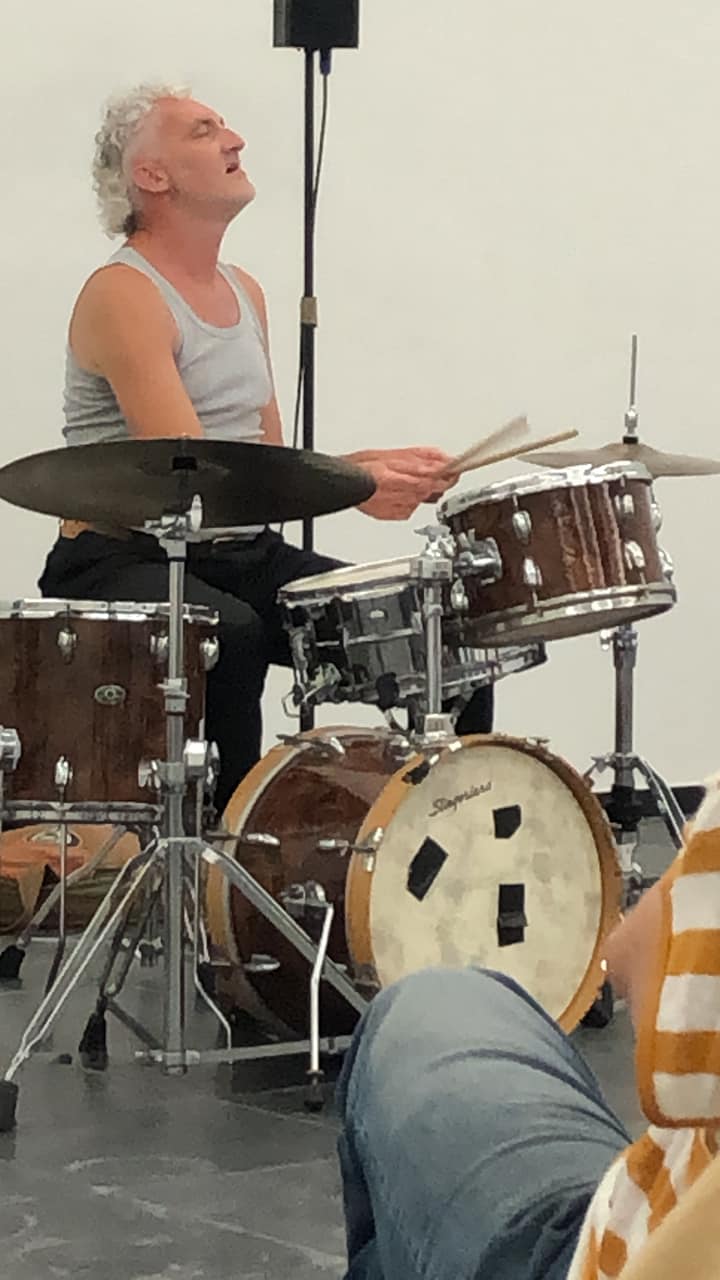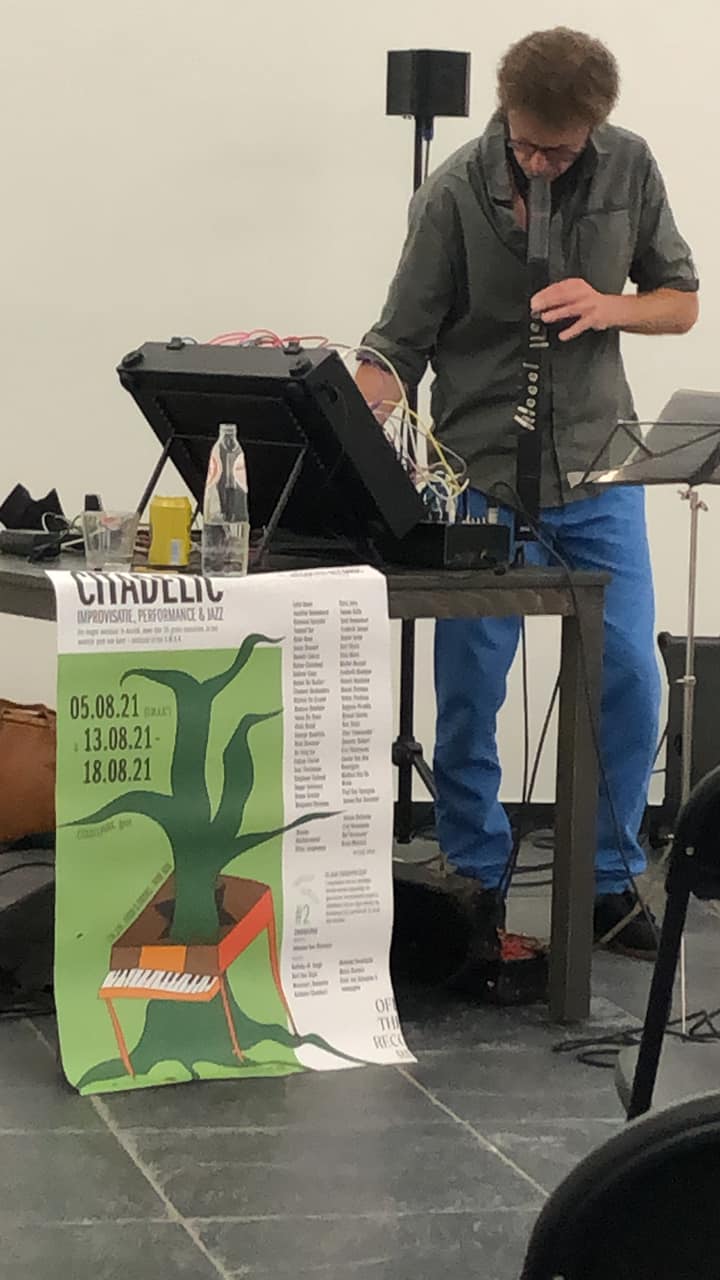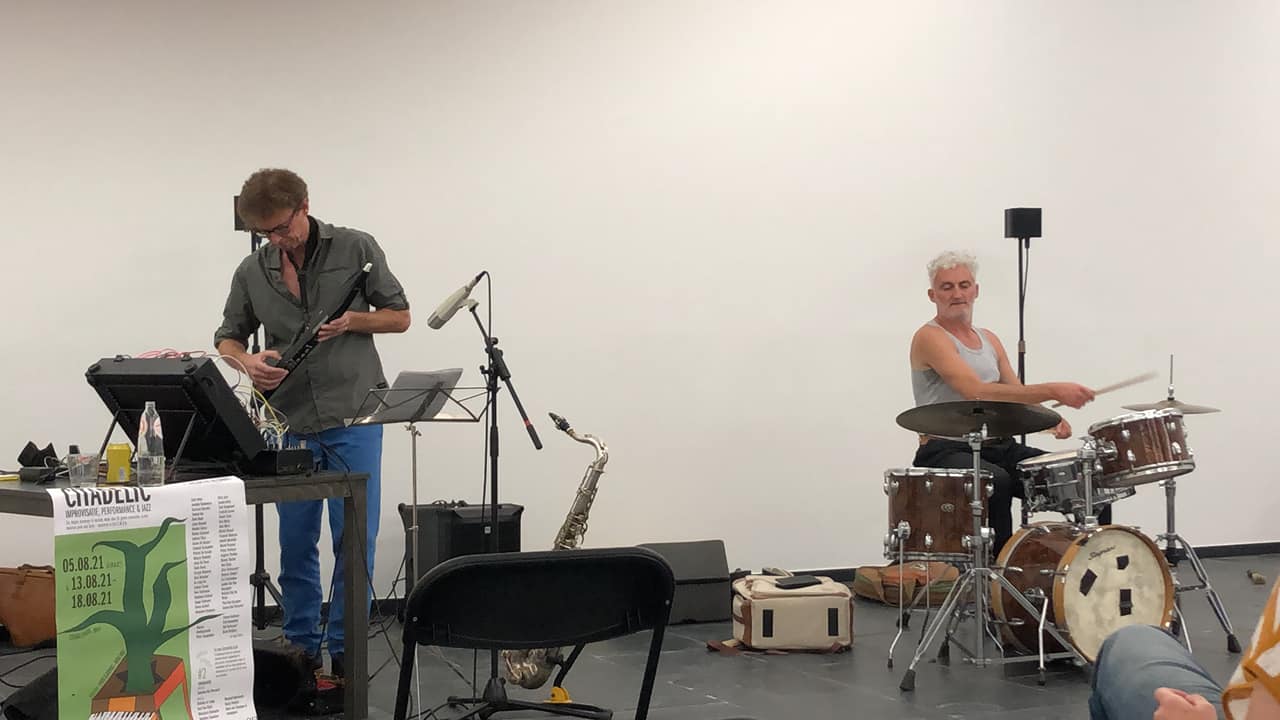 This activity was made possible by the commendable support of the Flemish Community.