CITADELIC @ the PARC
from 23 til 26 of may
Citadelpark, Ghent
FLICK-FLACK-BAT
FRED VAN HOVE / ELS VANDEWEYER
WANDERS / AKAI / BROWN / SANDERS
CHARLES GAYLE / GIOVANNI BARCELLA
THE SIDEWINDERS
THOMAS VAN GELDER 4tet
JIMMY COLMAN
SANNE BOSTYN
BESTIAAL
RODRlGO FUENTEALBA invites SANNE VAN 'T HEK & STEVEN DE BRUYN
OLGA'S INFINITY MACHINE
CRUZ CONTROL
A CLOWN'S SMIRK
MARGOT DE RIDDER
ELIAS DEVOLDERE 4TET
EVELIEN DE JAEGER QUINTETCO2 MEETS PETER JACQUEMYN AND FRIENDS
CHARLES GAYLE PIANO SOLO
GHENT YOUTH JAZZ ORCHESTRA
SANDER DE WINNE + MACHTELINCKX / WAUTERS
JAZZTUVO latin classics
ANTIDUO
DJELI MOUSSA CONDE / JOUNI ISOHERANNEN + ...

where? Citadelpark corner of Fortlaan and Koning Leopold II laan where it joins de Kortrijksesteenweg.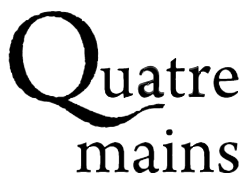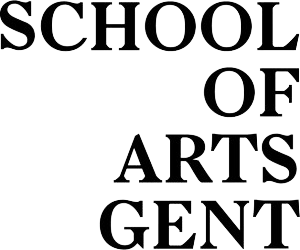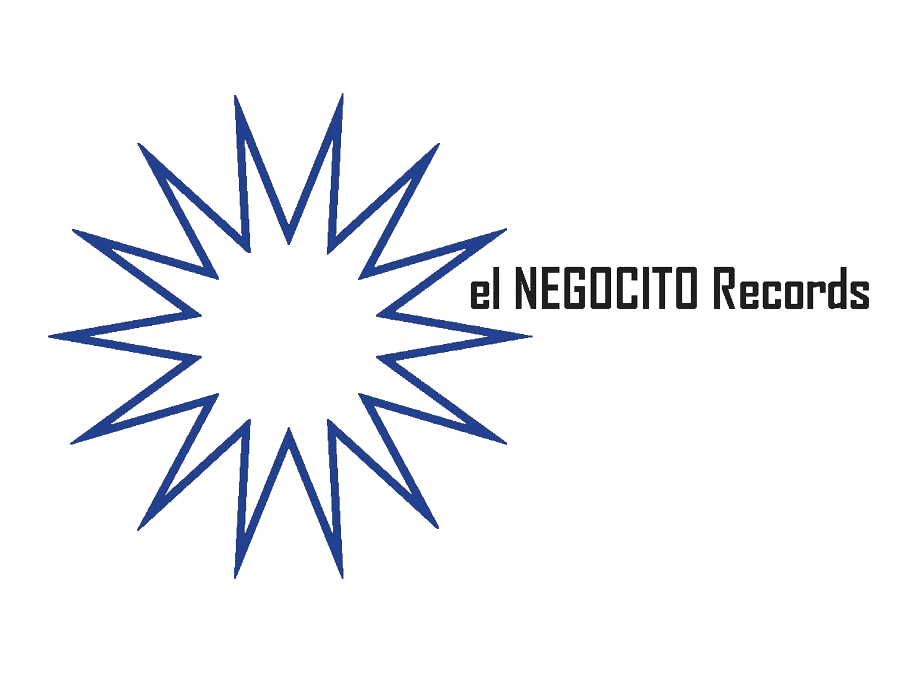 NEWS
21 may 2013
Together with the people involved, we have decided to cancel the concert of the Wuppertal Improvisers Orchestra due to the rainy weather forecast... but there will be a better day undoubtedly.
29 april 2013
The poster has arrived
3 april 2013
Wuppertal Improvisers Orchestra ft. Peter Jacquemyn, Fred Van Hove / Els Vandeweyer Duo, Kris Wanders Group and Antiduo are first names for Citadelic in the park. Full line up the 29th of april.
28 march 2013
After some unforseen problems we will be able to continue the festival in the parc,
first name for Citadelic 2013 is the WIO featuring Peter Jacquemyn, Mark Sanders and Kris Wanders. You can come and play a session with them on saturday the 25 of may.
20 december 2012
We decided to organize some improvisation and jazz concerts clubstyle in music and eatcafé La Resistenza, Brabantdam 82, Ghent.
30 october 2012
The winterfestival poster has arrived.